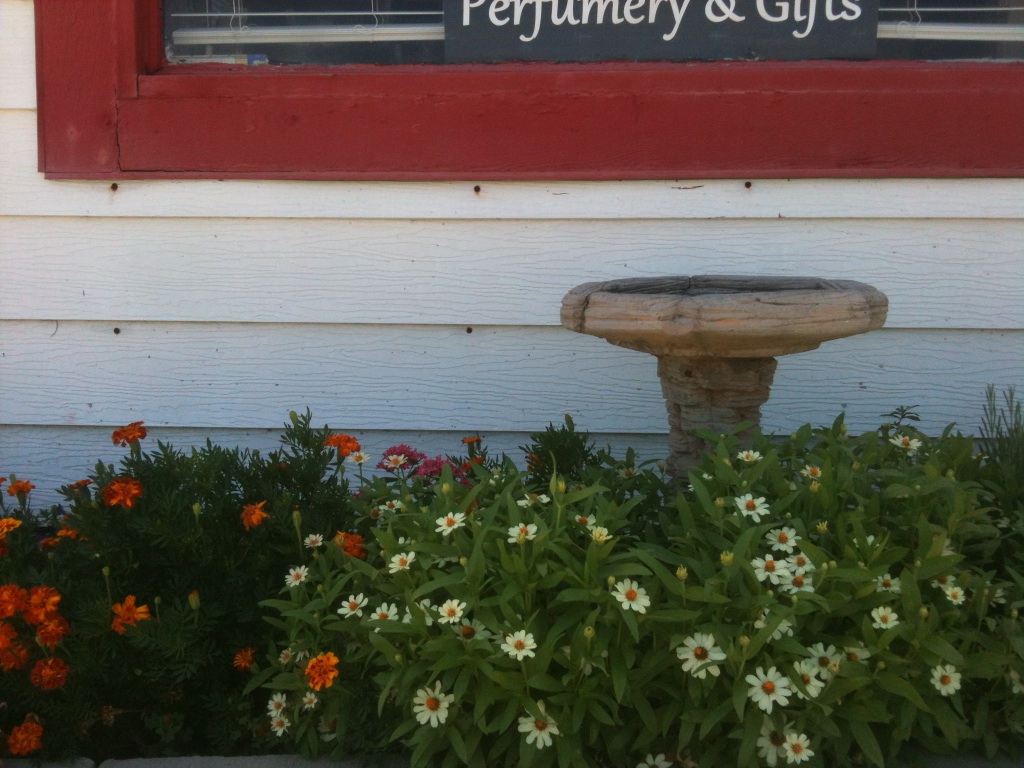 Welcome To Deb's Oils
We offer over 1200 body, fragrance, essential, and aromatherapy oils. We would love to have you become part of the Deb's Oils family.
Bath & Body Products, Candles, Incense, Diffusers, and More
We listen and help you find what you need. Come visit to see what we are all about:
Customized Products
Quick Turnaround
Supplies for DIY projects
And much, much more!
2924 5th St, Sachse Tx 75048
Tues.-Sat 11:00 a.m.-at least 5:00        Sunday: Noon-4  Closed Mondays
We will be closed Tuesday, March 11  -Please call if you need a custom order

  Clearance sale of many different oils! 

"Flowers leave some of their fragrance in the hand that bestows them" -Chinese Proverb